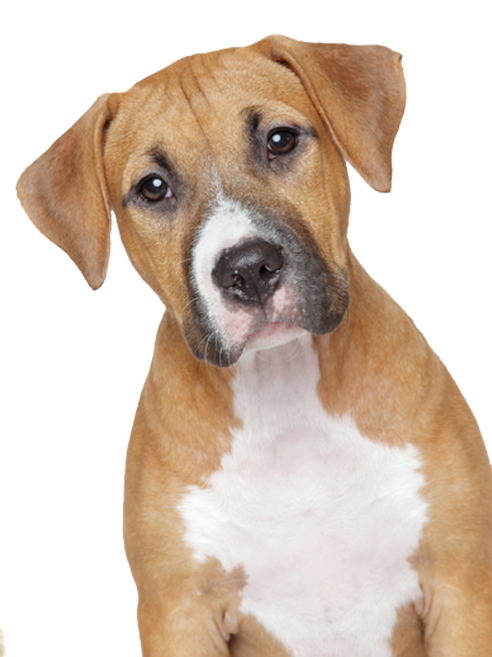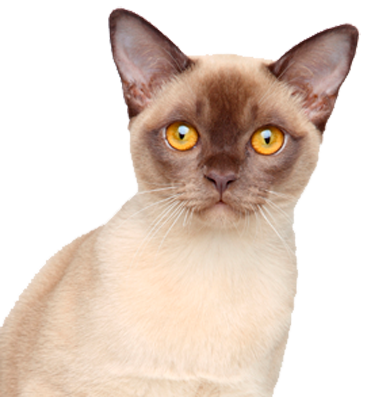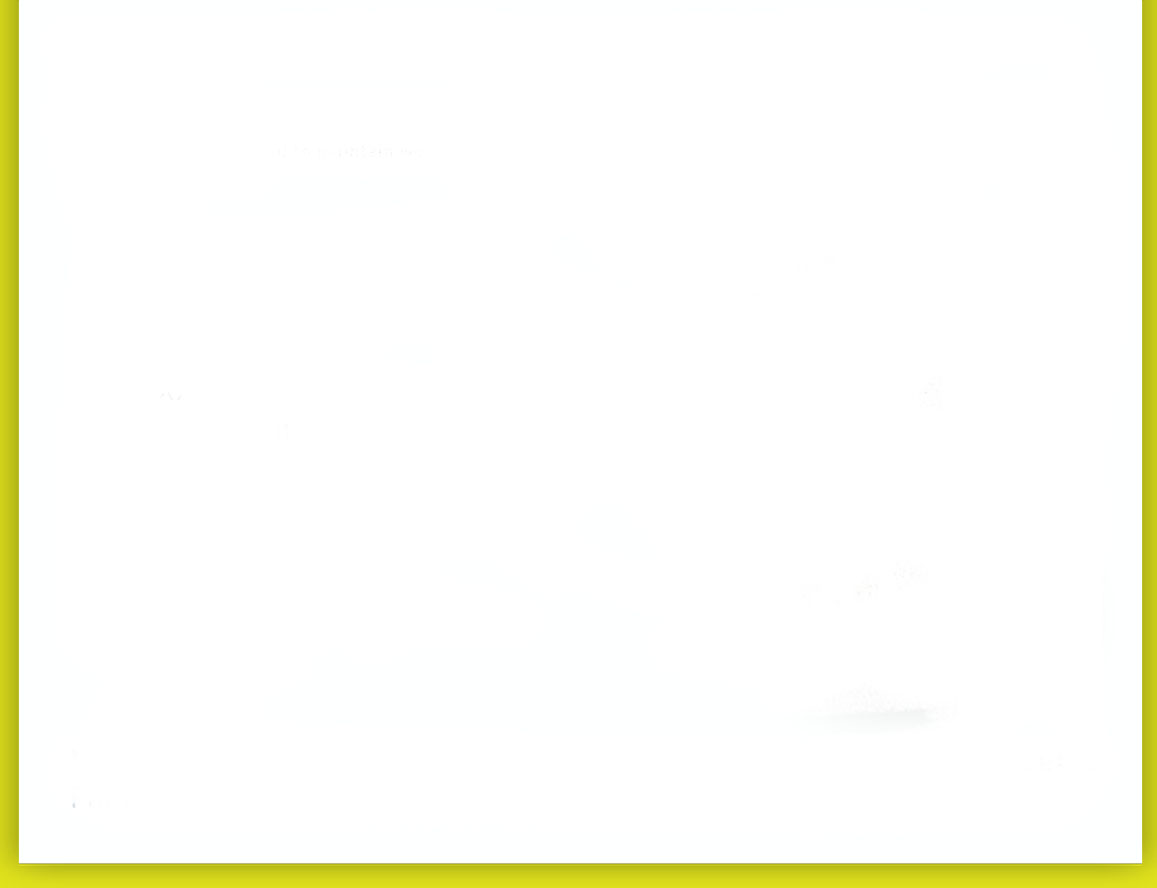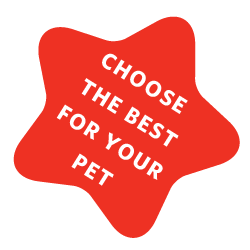 For Canine, Feline and Equine.
Researched and developed by
vets, with the Paradox team.
Essential support for healthy joints, skin & coats.
A new revolution in pet health.
Bringing together 50 years of research, Vetenox is a new and unique formulation high in Omega 3, Galactolipids, natural Vitamins and antioxidants. Using only the finest natural Ingredients specially sourced from both land and sea, Vetenox is designed to maintain wellbeing and bring essential support to joints, skin and coats in small and large animals.
Human grade finest quality ingredients.
100% natural, 100% pure.
Scientifically proven unique formula.
Correct balance – Omega 3 : Omega 6
Easy to use measured dose dispenser





We take care of our Omegas so you can take care of your pet.
Find out more >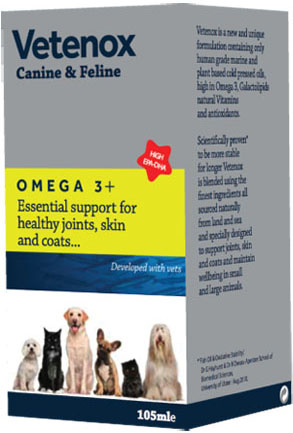 Registered company address: Vetenox Ltd, Belfast, Northern Ireland, BT4 2AG.
Copyright © Vetenox Ltd. All rights reserved.
Registration No: NI616987
Terms and Conditions | Cookies Policy